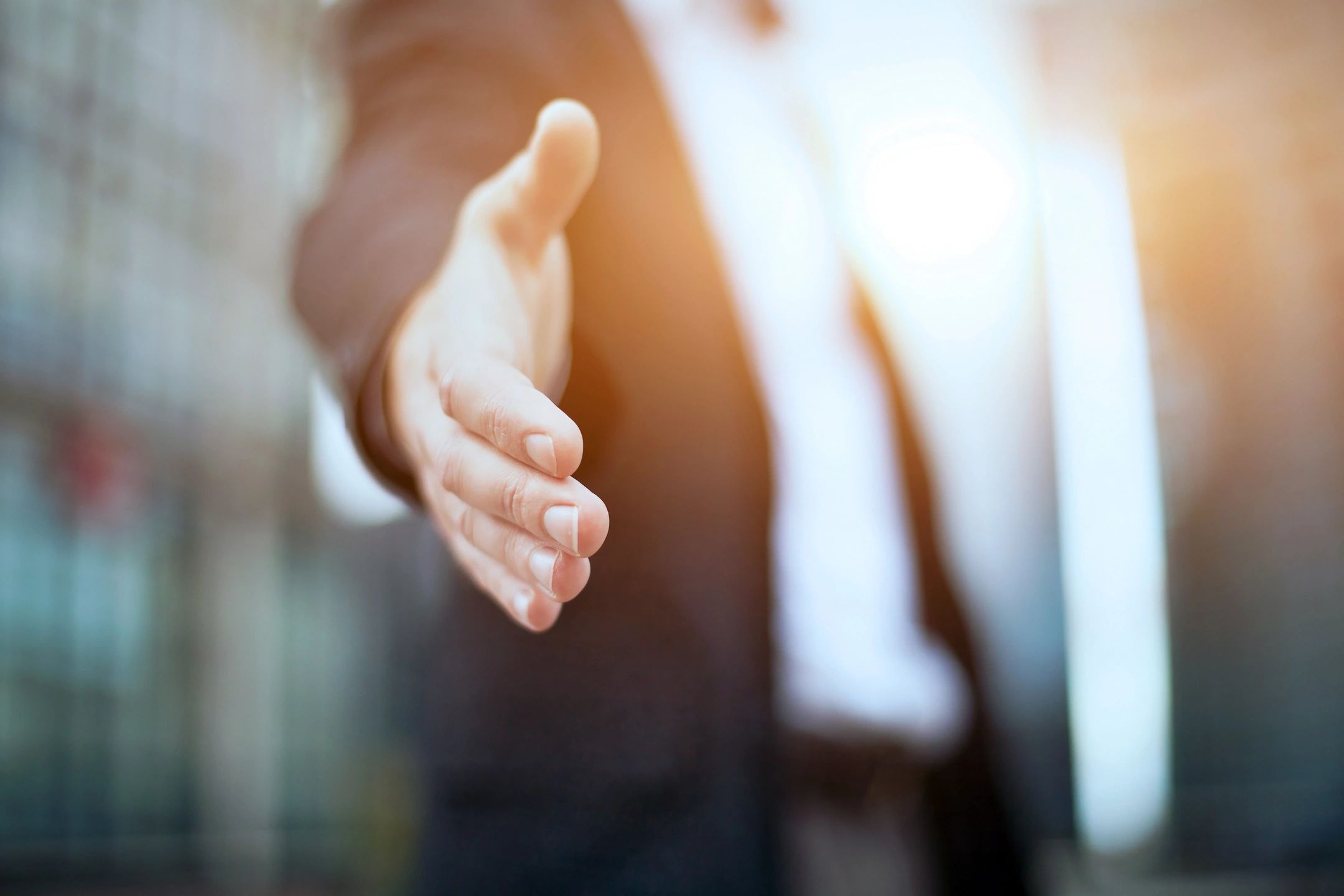 Los Angeles Employers Can No Longer Inquire into Applicant's Criminal Records
New Los Angeles Ordinance Restricts
Employer Inquiries Into Applicants' Criminal Histories
On November 30, 2016, the Los Angeles City Council approved a new municipal ordinance that severely restricts the right of L.A. employers to inquire into job applicants' criminal records. The so-called "Ban the Box" law applies to any company that employs 10 or more people and is located in or does business in Los Angeles. Going into effect on January 1, 2017, the ordinance was signed into law on December 9, 2016 by Mayor Eric Garcetti, whom had publicly endorsed it for many months prior.
The new law specifically prohibits covered employers from:
Including on any job application a question that seeks disclosure of an applicant's criminal history,
Inquiring about or requiring disclosure of an applicant's criminal history unless and until a "conditional offer of employment" has been made to the applicant, or
Taking any "adverse action" against an applicant to whom a conditional offer of employment has been made based on an applicant's criminal history, unless the employer performs a written assessment that effectively links the significant aspects of the applicant's criminal history with risks inherent in the duties of the job in question.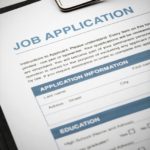 A "conditional offer of employment" means an employment offer conditioned only on an assessment of the applicant's criminal history and the duties and responsibilities of the job. "Adverse action" means the withdrawal of a conditional offer of employment or failure or refusal to hire the applicant.
Prior to taking an adverse action, covered employers must afford applicants a "fair chance process." This entails providing the applicant with a copy of the written assessment described above and other documentation supporting the proposed adverse action. The applicant then has an opportunity to challenge the accuracy of the employer's information concerning his or her criminal history and to provide responsive information concerning rehabilitation or other mitigating factors. The employer must then consider all such information and provide a written reassessment, which must be supplied to the applicant if the employer takes the adverse action.
Moreover, in all solicitations or advertisements seeking job applicants, employers must state that they will consider for employment qualified applicants with criminal histories. Employers must post a notice of the new law in a conspicuous place at every workplace, job site or other location in Los Angeles under the employer's control and visited by employment applicants. And they must send a copy of that notice to each labor union or workers' representative with which they have a collective bargaining agreement or other agreement or understanding that is applicable to employees in Los Angeles.
There are limited exemptions to these requirements, including for jobs requiring the use of firearms.
The ordinance provides for a civil right of action against employers who violate the law, in addition to penalties and administrative fines. Penalties and fines will not be assessed until July 1, 2017, but there is no such "phase in" period for civil liability. Accordingly, it is important for all affected employers to implement compliance policies and procedures by the start of 2017.
In particular, employers in the L.A. area should:
Review and revise all application forms to remove any inquiries into criminal history,
Educate their hiring personnel, including anyone involved in interviewing job applicants, about the law's prohibitions,
Implement written procedures to afford applicants the "fair chance process" required by the law,
Ensure that every advertisement or solicitation for job applicants includes a statement that those with criminal histories will be considered,
Post a notice of the new law in a conspicuous place at all workplaces in Los Angeles, and
Send a copy of such notice to any labor union or workers' representative.
If you need assistance in complying with this new law by the start of 2017, contact the professionals at Capobianco Law Offices.