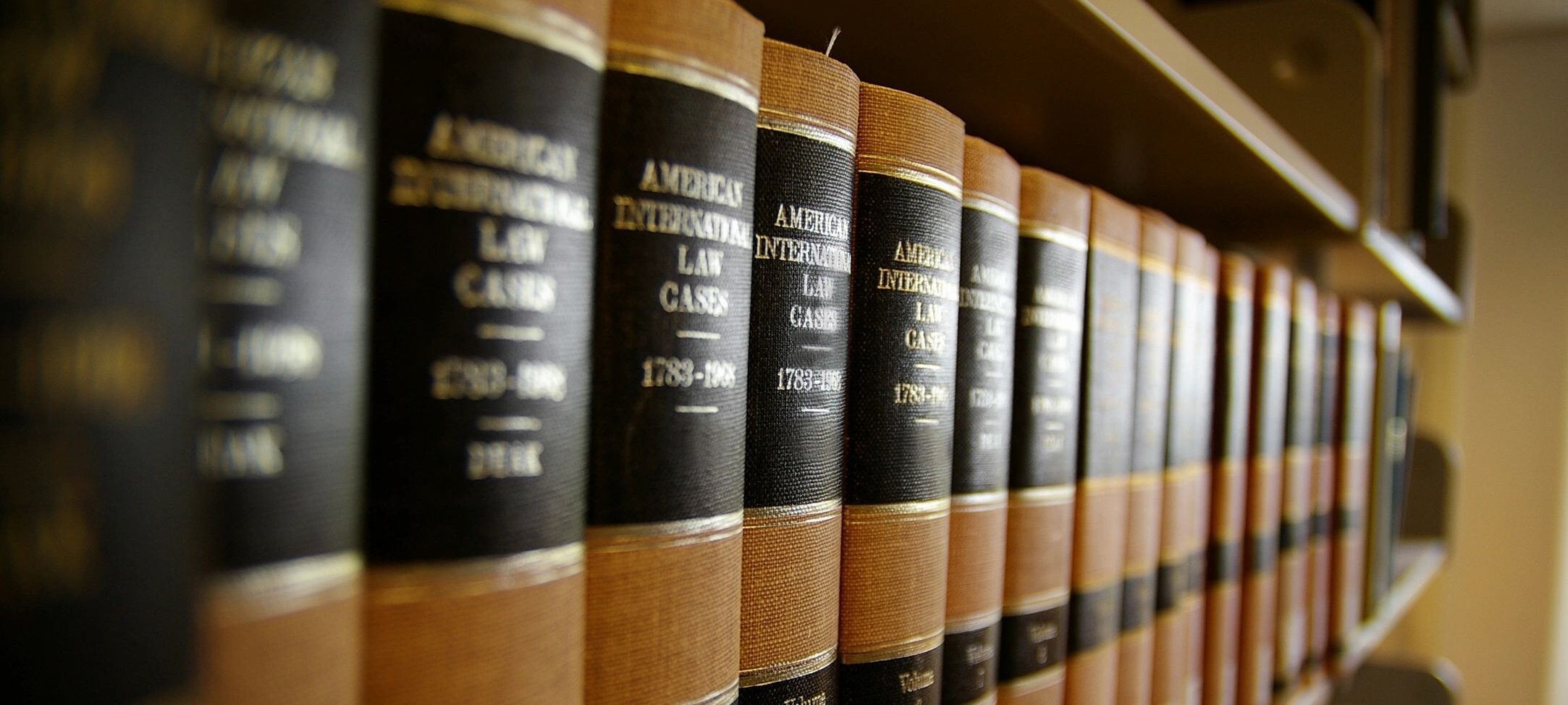 Capobianco Law Offices Obtains Dismissal of Trust Lawsuit on Improper-Forum Grounds
Capobianco Law Offices has successfully obtained the dismissal of a trust-related lawsuit filed in Riverside County Superior Court.
In Todd v. Murphy (case no. PSC1908051), the plaintiff alleged that the defendants (his two half-sisters) had improperly caused their mother to disinherit him. His complaint sought, among other things, a declaration that he was entitled to one-third of his mother's estate and compensatory and punitive damages. Representing both defendants, CLO argued that the complaint was meritless and moved the Court to dismiss the action on grounds that it was filed in the wrong forum and that the Court lacked personal jurisdiction over one of the defendants.
On June 30, 2020, the Court granted the defendants' "forum non conveniens" motion and dismissed the lawsuit in its entirety. As the Court's opinion noted, "forum non conveniens is an equitable doctrine that allows a court to decline to exercise its jurisdiction over a case when it determines that the case is more appropriately tried elsewhere." In support of its conclusion that the action should be dismissed, the Court noted that (1) the parties' deceased mother executed her trust in Hawai'i; (2) the trust included as an asset her condominium in Hawai'i; (3) the defendants were named trustees of the trust when they both lived in Hawai'i; and (4) their mother died in Hawai'i. The Court thus concluded that "all parts of the action will or should be resolved in Hawai'i."
Before the hearing, the Court issued a tentative ruling indicating its intent to grant the motion. The plaintiff tried to avoid that outcome by dismissing one of the defendants without prejudice immediately prior to the hearing. CLO successfully argued to the Court that the attempted dismissal should not be given effect. In its order dismissing the lawsuit, the Court explained that "the allowance of a voluntary dismissal without prejudice between issuance of the tentative ruling and the ruling would make a mockery of the tentative ruling procedure" (quoting Groth Bros. Oldsmobile v. Gallagher (2002) 97 Cal.App.4th 60, 73).
Heidi Richert Clerc of Burt + Clerc was CLO's co-counsel on this matter.