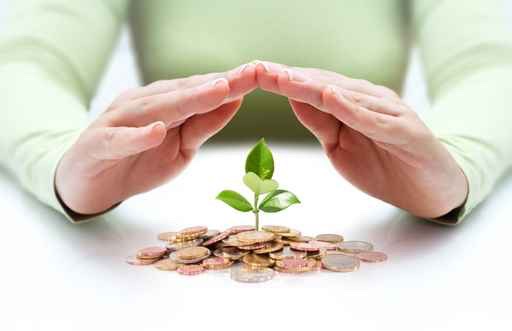 How to Protect Your Early Stage Business
Starting a business is a big undertaking, full of risk and uncertainty. As a business owner, you want broad protection for your assets, both commercial and personal, right from the start. Here are some things the lawyers at the Capobianco Law Offices can do to help you protect your business and yourself from Day One.
The Right Business Entity
One of the most important ways to ensure your business is adequately protected is to choose the right business entity. Different types of entities afford different protections for officers, directors, and owners. "C" corporations may be best suited for companies seeking investment; "S" corporations may be best suited for small, closely held businesses; LLCs or Limited Liability Companies may be best suited for small businesses looking to minimize paperwork and fees; etc.
Additionally, where you form your business can impact its liability. States such as Delaware and Nevada have some of the most business-friendly laws in the nation. The lawyers at the Capobianco Law Offices can help you determine which type of entity is best suited your business, and help you choose a state for formation that will most benefit your business.
Comprehensive Agreements
Another important way to protect your business is to put airtight agreements in place to govern every inter-business and intra-business relationship. Bylaws, operating agreements, employment agreements, consulting agreements, and IP agreements — just to name a few — each protect different aspects of your company. By spending a small amount of time and money to ensure proper agreements are drafted, you can avoid costly disputes, even litigation, down the road if a conflict or issue arises. The attorneys at the Capobianco Law Offices can help you to prepare a suite of agreements designed to safeguard every element of your business.
Insurance
Just like you protect your home and your car by carrying insurance, you should do the same for your business. The lawyers at the Capobianco Law Offices can assist you in selecting the right kind of coverage that suits your business needs. This includes coverage that can protect your company's assets and business income, protect your company from liability to employees and third parties, and more.
In addition to helping clients find the right business insurance, the Capobianco Law Offices can help clients collect on insurance claims from insurance providers who are reluctant to pay. Our lawyers have significant experience in litigating business insurance claims and coverage issues, and they can help you get the money you deserve to make your business whole again.
Don't wait another day to protect your business. Visit www.capobiancolaw.com today to schedule a consultation with an experienced business practitioner.