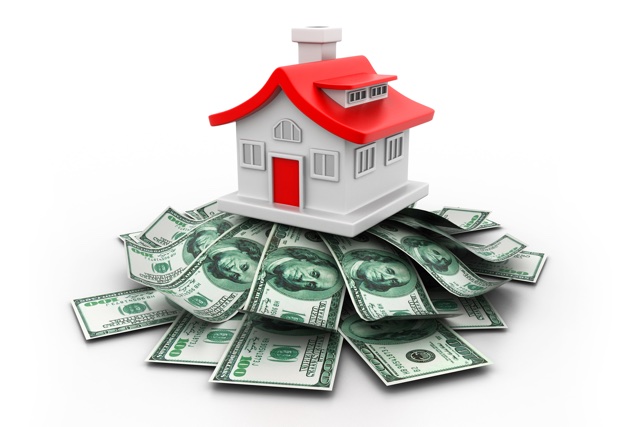 5 Real Estate Financing Tips to Simplify the Process of Buying a Building in California
Purchasing a new property for your growing company is exciting but can also be confusing and potentially treacherous. What can you do to keep the process simple and protect yourself? Here are five strategies:
1. Determine how you will pay back your loan.
Commercial lenders tend to be more cautious than home mortgage lenders, because they cannot count on the government (e.g., Fannie Mae) for support; thus, they charge higher interest rates and subject borrowers to increased levels of scrutiny.
Banks generally require commercial borrowers to pay back mortgages well before their due dates. For instance, you might sign a 30-year mortgage at an interest rate that's fixed for the first five years but then balloons. You will then either need to pay the full balance, or you must refinance or re-qualify. This ballooning causes serious cash flow problems for unprepared owners, leading to refinancing denials and even foreclosures.
Budget and plan ahead to afford this balloon payment, or consider using non-bank commercial lenders, who offer steadier repayment plans (akin to home mortgage repayments) but do so at slightly higher rates.
2. Identify your borrowing needs.
Typically, banks require commercial borrowers to put down at least 20 percent. To purchase an $800,000 office space in a Bay Area industrial park, expect to pay at least $160,000 upfront. Alternative financing via non-traditional loans might allow you to put down as little as 10 percent. However, these loans come with higher interest rates. Before shopping for buildings, determine what your cash outlay will likely be and whether your business can comfortably pay back the loan.
Leave a big cushion to protect your business against cash flow shortages, especially if your company is small and growing. In other words, rather than risk a cash flow issue that triggers problems (e.g., missing loan payments), opt for a bigger borrow, even if the rates are somewhat higher.
3. Avoid going to banks if your profit & loss statements are not in good order or if you don't have good credit.
For reasons we touched on earlier, banks view commercial loans to small businesses as risky, and they impose tough covenants and conditions and stretch out the timeline for approval.
Going directly to the bank might seem like a conservative approach, but banks (in general) will scrutinize your finances more and impose stricter requirements than will other commercial lenders.
4. Before you seek real estate financing, get your documents in order.
Among the documents and statements your prospective lender will want to see are: five years of tax returns and financial statements for your California business, corporate documents, leases for equipment or other property, solid profit and loss statements, and personal records from the company's top executives and owners.
Find out in advance what documents will be needed, and get that paperwork in order before you start the process. As a rule of thumb, the more documentation required, the longer the commercial loan approval will take, so plan the building search accordingly.
5. Explore creative financing options.
The Small Business Administration, for instance, offers a program called the 504 loan, which helps small businesses finance real estate and property purchases. You only need to provide a 10 percent down payment, and you can finance at fair and fixed rates.
To acquire a new California property or vet or close a deal in progress, please get in touch with the qualified team at Capobianco Law Offices at (760) 568-6500 for a strategic consultation.